Recipes
Here you can find everything about baking, first and foremost, of course, delicious baking recipes! Whether you prefer chocolate cake, bread, cheesecake, muffins, or pizza: Among our best baking recipes, you will find numerous inspirations for sweet and savory treats. All sure to succeed. All were developed, baked, and photographed by me. You will see: Baking makes you happy!
Recipes by Category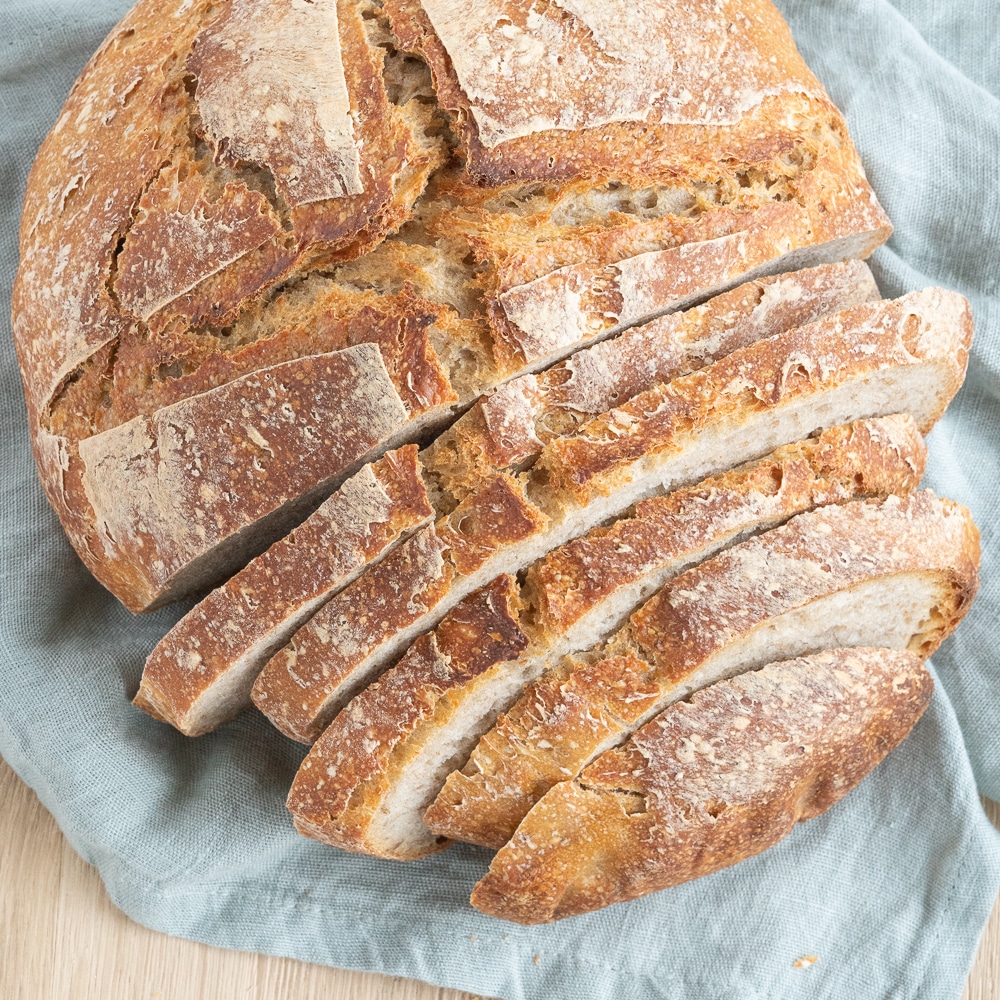 Simple recipes for homemade bread and rolls.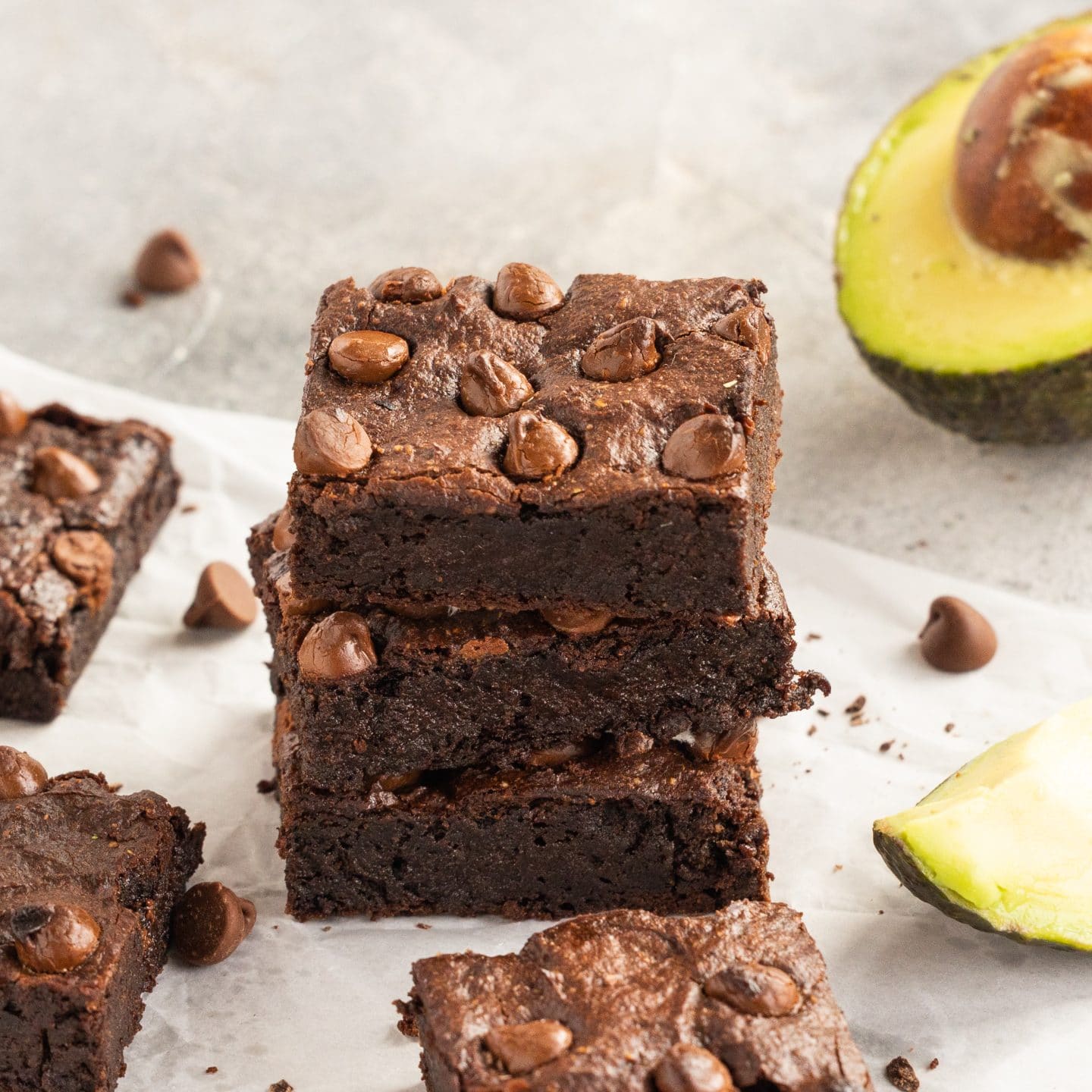 Small but mighty are our delicious brownies & bars.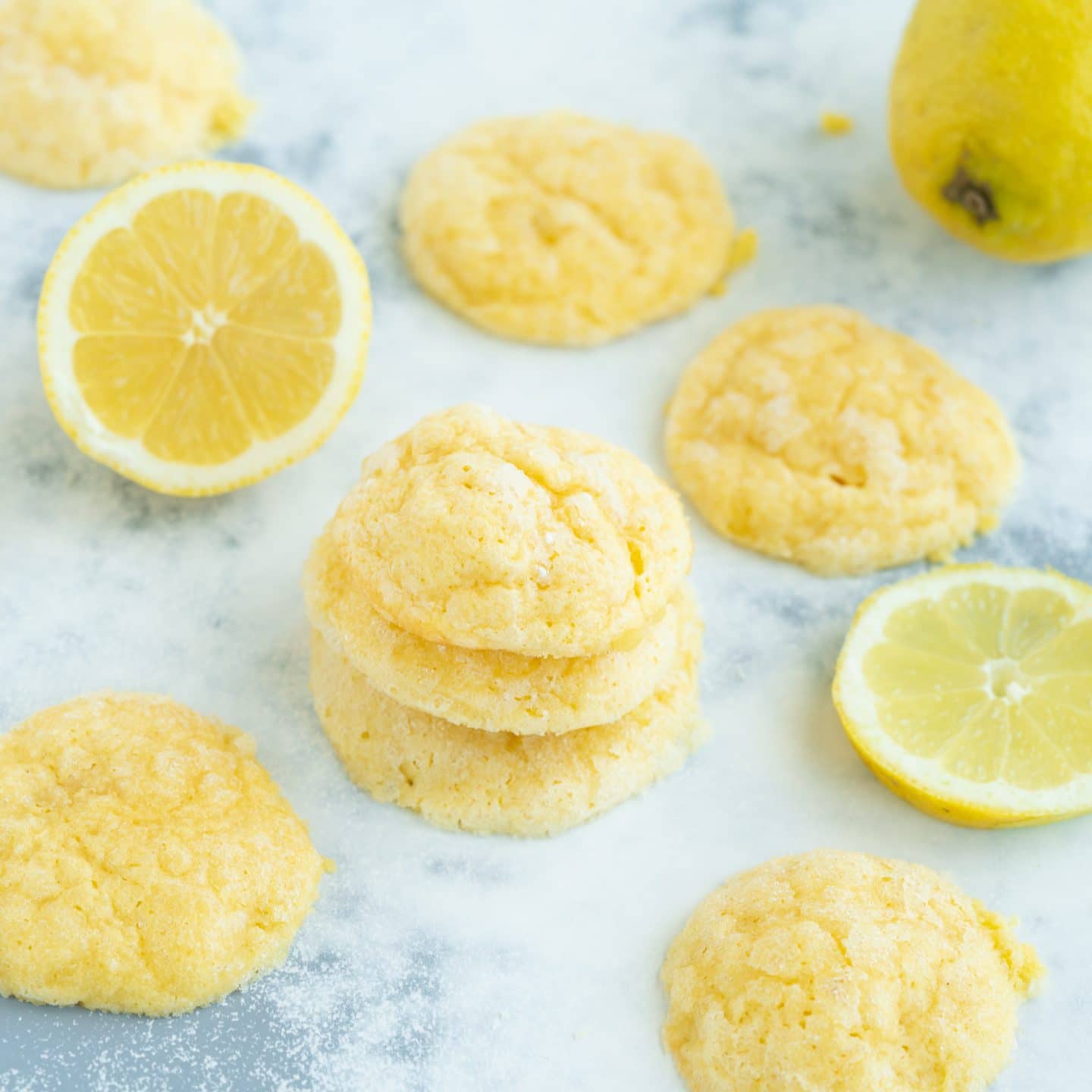 Delicious cookies and biscuits for guests, yourself, or as a gift.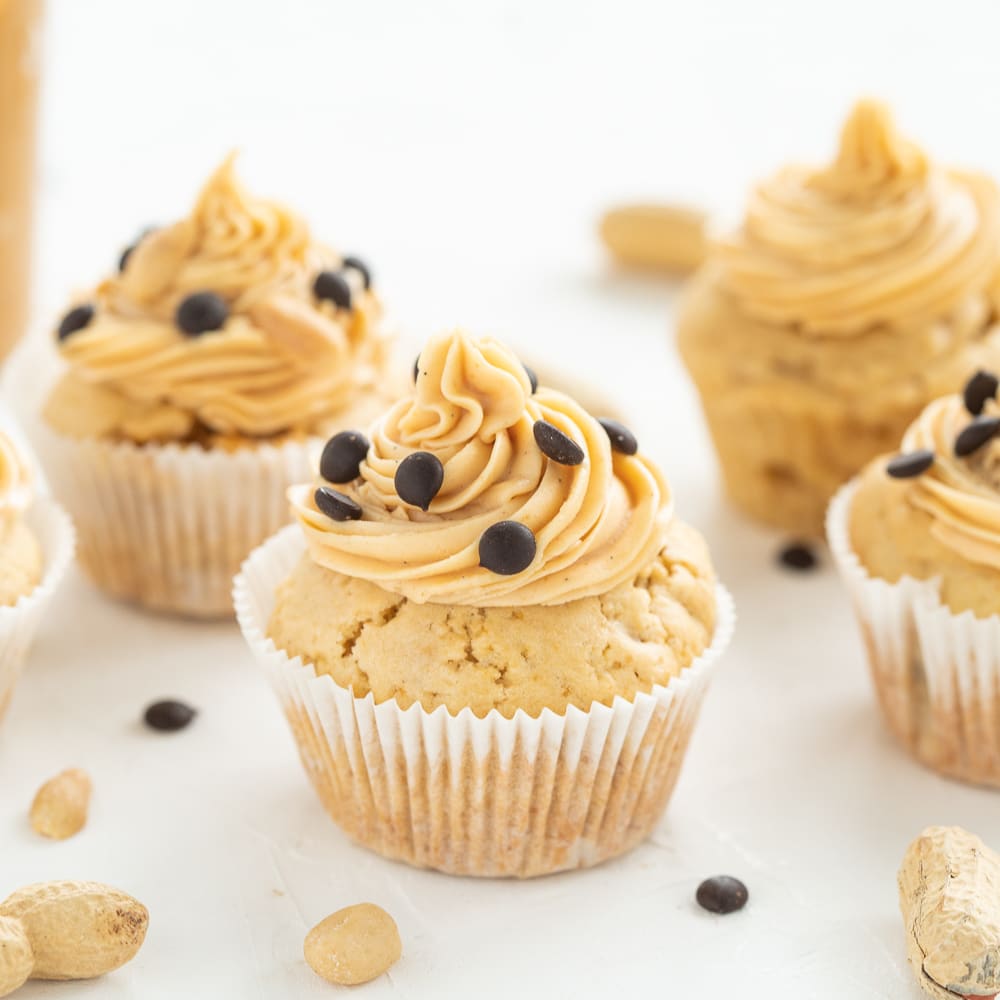 Lushly decorated, beautiful cupcakes and muffins.
Recipes by diet
Healthy baking is my hobbyhorse: Here, you'll find delicious, balanced baking recipes - from low-carb cakes to vegan cookies to gluten-free bread.

.subcategories .b4h-subcat-grid { display: grid; grid-template-columns: repeat(2,1fr); grid-column-gap: 10px; } .subcategories .b4h-subcat-grid li { list-style: none; margin: 0px; text-align:center; } .b4h-subcat-grid a img { margin-bottom: 0px; aspect-ratio: 0.8; object-fit: cover; } @media (min-width: 782px) { .subcategories .b4h-subcat-grid { grid-template-columns: repeat(3,1fr); } }
Recipes by Occasion
.subcategories .b4h-subcat-grid { display: grid; grid-template-columns: repeat(3,1fr); grid-column-gap: 10px; } .subcategories .b4h-subcat-grid li { list-style: none; margin: 0px; text-align:center; } .b4h-subcat-grid a img { margin-bottom: 0px; aspect-ratio: 0.8; object-fit: cover; } @media (min-width: 782px) { .subcategories .b4h-subcat-grid { grid-template-columns: repeat(3,1fr); } }
All Recipes