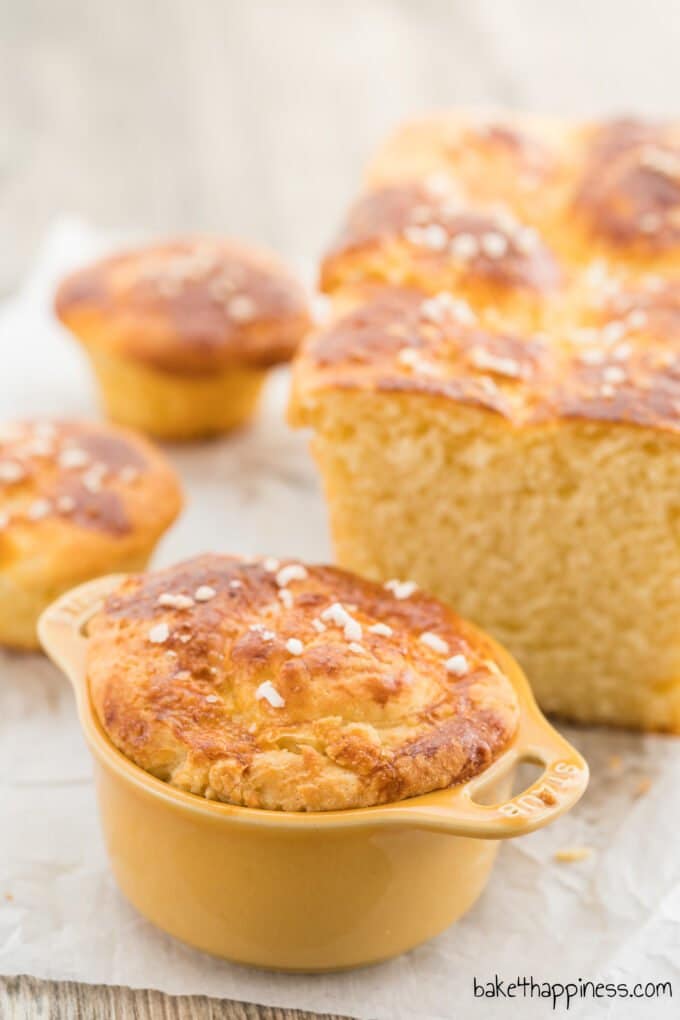 A buttery, tender pastry made from fluffy yeast dough with a crispy crust: the Brioche is one of the most famous French breakfast classics. My basic recipe for butter brioche is simple but requires a long-standing time (preferably overnight). Exactly the right thing for a cozy, enjoyable brunch... Well, anyone feels like it?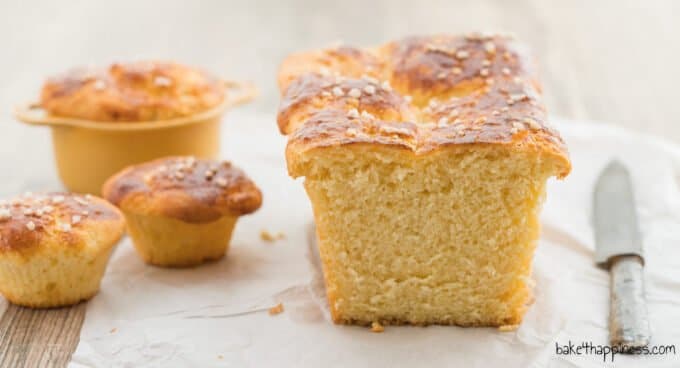 Although Original French Brioche is very similar to the German yeast plait, there are significant differences - especially concerning the ratio of ingredients. Brioche traditionally consists of a yeast dough rich in fat and eggs. There are brioche recipes with butter amounts from 50 grams to 350 grams on 500 grams of flour. I really spent a long time looking for a suitable "middle course," which wasn't that easy. The result should neither be too dry nor too greasy. The recipe neither too simple nor too complicated. Although the shape didn't entirely turn out as I had hoped, I am delighted with the taste and consistency. "The best butter brioche I've ever eaten," says Jan. The brioche only tastes slightly sweet and is even suitable for spicy toppings. But we prefer to eat brioches pure or with a little jam or honey.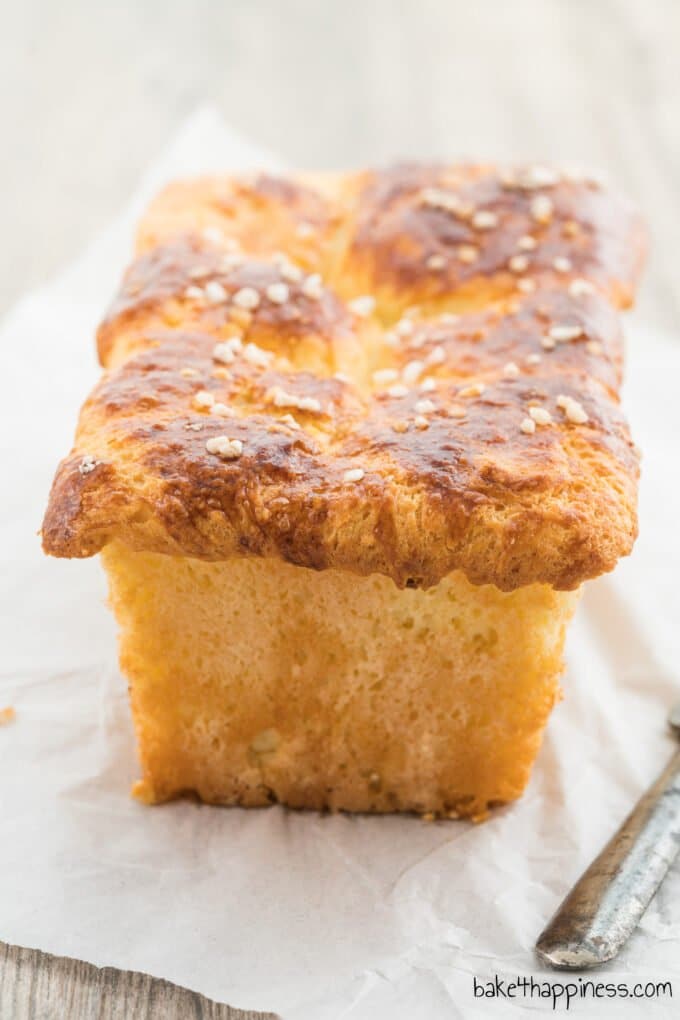 To make the brioche especially loose and light, I recommend that you let the yeast dough rise overnight in the fridge. If you're in a hurry, you can also choose the standard method: simply let the dough rise for 1-2 hours in a warm place covered with a kitchen towel.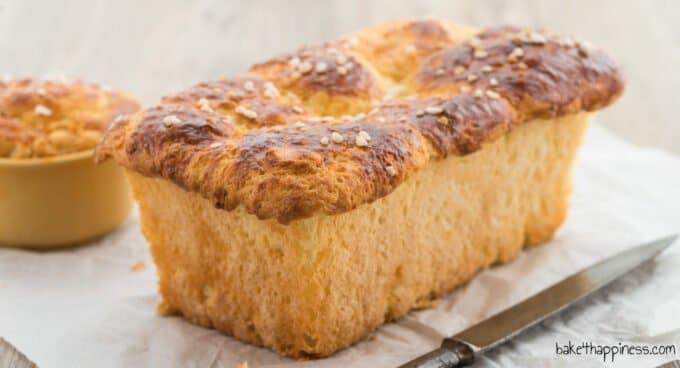 From box cake to pellets: many possible brioche-shapes
Classic brioches are slightly round and have a small ball-shaped head. There are special brioches such as this large one or those or small ones that remind one of the tartlets. As a replacement, you can also use a regular box shape. After baking, simply cut into slices and enjoy while still lukewarm. So the day can begin!